For Fun.. Fitness.. Friends: Get on the green!
We welcome new members.  One of the major attractions of bowls as a sport is that it can be played by men and women of any age.  You can play just for fun and to spend time with friends; or if you are competitive by nature, it can be played right up to international level – your choice! People with a physical disability can also play bowls.
Coaching is free. Whilst you are learning we provide bowls. Uniform is not required, however, flat soled shoes are essential.
There is no obligation to join until you are sure bowling is for you!
Please feel free to call our Membership Team via John Lockard 0411 721 639 or click for the contact form or email admin@killarabowlingclub.com.au .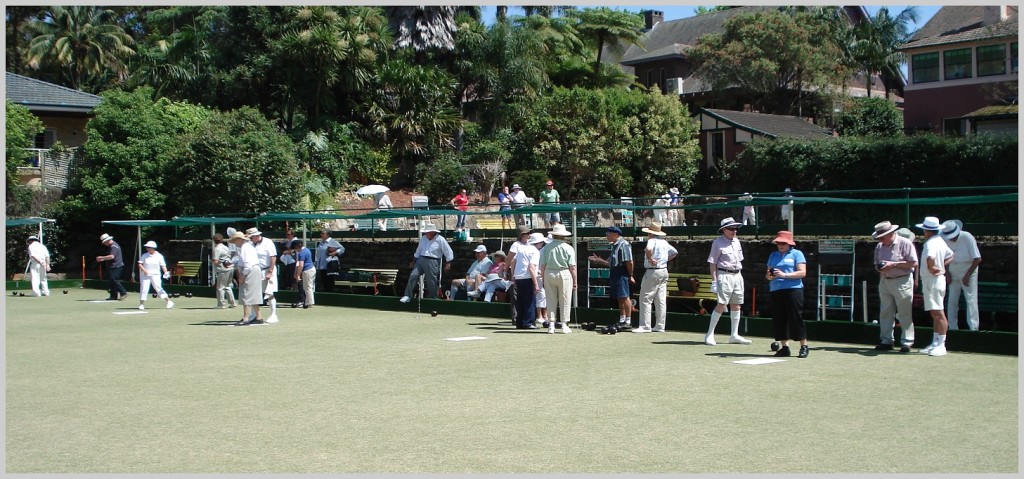 A Membership Form can be downloaded here –Application Form
Subscriptions – 2021/22
Full Membership – $380.00
Associate Membership – $100.00
Junior Membership – $65.00
Social Membership – $30.00 (existing members)
Green Fees
Playing Fee $15
Afternoon Tea $5
Total $20